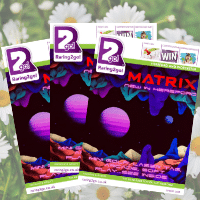 Raring2go! Hereford and Worcester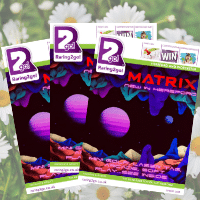 The spring edition of Raring2go! Hereford and Worcester is now available, and has been created free for families.
There are some great craft ideas, recipes and puzzles for the children, along with our Sunflower Competition (sponsored by The Waterworks Museum).
The edition has a feature on water safety and on choosing a holiday club.
The publication is constantly updating 'what's open' locally throughout Easter and Spring so families can plan to spend some quality time together during the holidays.
https://magazines.raring2go.co.uk/herefordandworcester/spring/