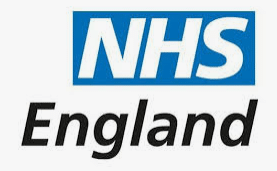 Influenza (Nasal Flu Immunisation)
This year all children from Reception to year 6 are being offered a flu vaccine at their school. All children will be coming home with a letter to explain the programme, FAQ's and a consent form.  The following is taken from this letter…
This is a nasal immunisation and is painless, quick and side effects are uncommon and generally mild. By having the flu vaccine, children are less likely to pass the virus on the friends and relatives with a serious health condition. This will also help reduce further strain on the the NHS as a result of the coronavirus pandemic.
The consent form and information is also available on the following website: https://schoolvaccination.uk/
In addition, information about this vaccine can be obtained using the following link: https://www.nhs.uk/conditions/vaccinations/child-flu-vaccine/
If you need further information you can contact 01432 663085 or email herefordshire@vaccinationuk.co.uk
Please complete the consent form and return it to school within 1 week – 1 per child please.
IF YOU WISH TO REFUSE THE VACCINE PLEASE COMPLETE THE FORM AND EXPLAIN WHY. IT IS IMPORTANT THAT YOU RETURN THE FORM EVEN IF YOU DO NOT WANT YOUR CHILD TO HAVE THE VACCINE.
The nasal flu immunisation will take place at Kings Caple on Friday 13th November 2020.